Bio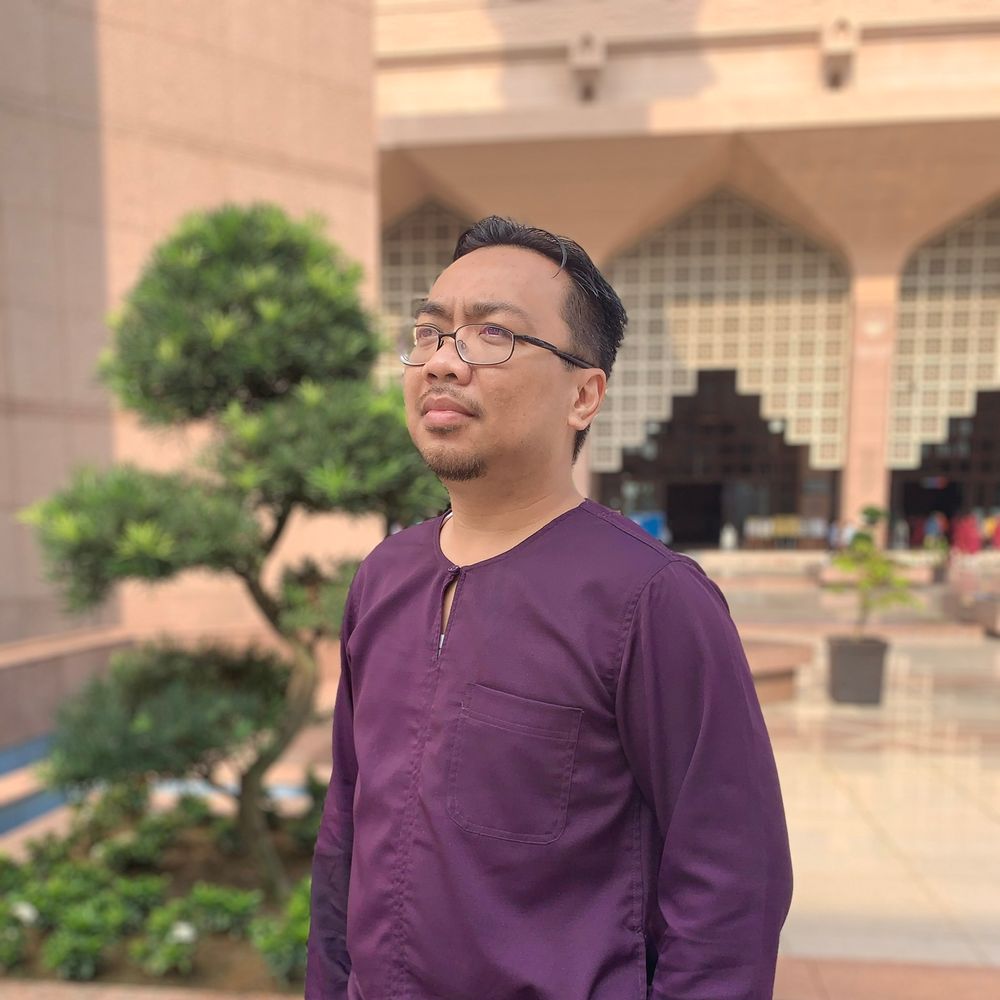 Alhamdulillah may we still in the journey to the path of Allah. I would like to share my recitation of the Islamic Holy Al-Quran which is the most important and spiritual book in Islamic History. 

1. For my first album, Selected Al Quran Recitation and Dhikrs, it was recorded in 2006 in Rensselaer Polytechnic Institute (RPI), New York when I was still in Troy before I graduated.
2. My 2nd recording is the recitation of the most important Surah in the Quran which Surah Al-Fatihah. I recite it with the melody (Tarannum) JIharkah. Check it here : Surah Al-Fatihah Dengan Tarannum Jiharkah.
3. My third single is the recitation of Surah Yasin and has been released on 8th May 2020.
Jazakallahukhair and thanks for stopping by.